To get going in three easy steps
Download
Install Server Complete
Install Client
Download
There are two parts to The Boring Toolbox the Server and the Client (more here). Please be sure to download both. Below are the URLs to download the latest versions of each.

Version 5.23.0905 (Professional, Corporate or Free Trial)

Released September 5, 2023
Latest Release Notes
Pre-installation considerations
Before you install Boring Server v5, please consider the following in preparation.
Please check the system requirements.
The user you are logged into Windows as when running the installer must have dbcreator rights on the SQL server, or else the creation of the db will not happen.
We recommend you log into the Milestone XProtect Management Server as the Windows user used to install Milestone. This user will typically have the appropriate permissions to create the BoringBase.
Installing Boring Server v5.23.0905 and above
Copy or move the Boring Toolbox server installation file over to your Milestone XProtect Management server.
Unblock and run the installer
Prerequisites
Important: Depending on your Windows version, installing .NET 4.7.2 or .NET 6 prerequisites (see below) may require a server restart. The installation process will continue automatically after the reboot. To install prereqs before running the installer, follow this KB.
Video of a new installation or in-place upgrade (same procedure)
Step-by-step installation or upgrade process
The installer will begin by checking for the necessary prerequisites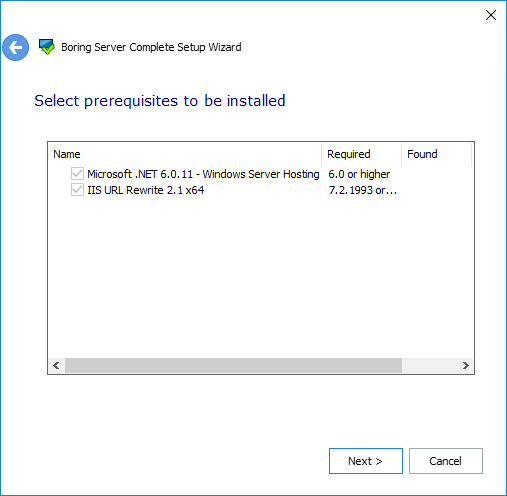 Install .NET 6 Server Hosting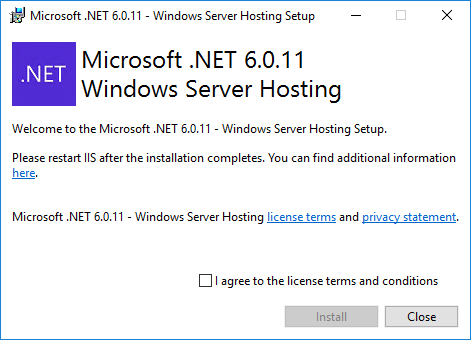 .NET 6 Server Hosting typically requires a restart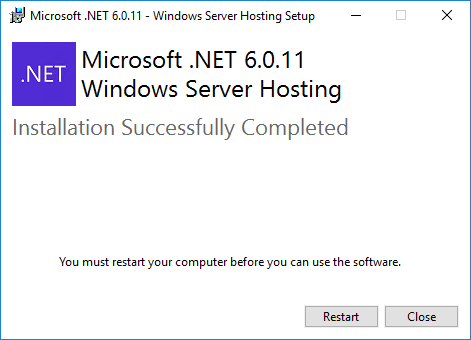 Install the IIS URL rewrite module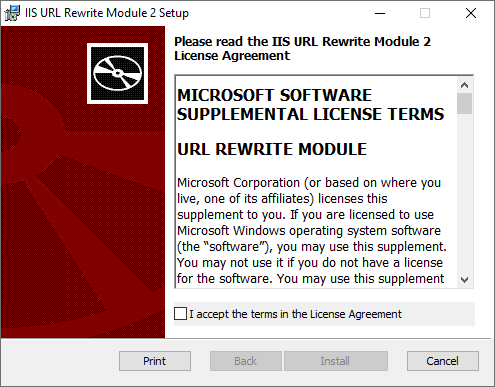 Install Server
When the prerequisites are installed, you will go ahead and install the server.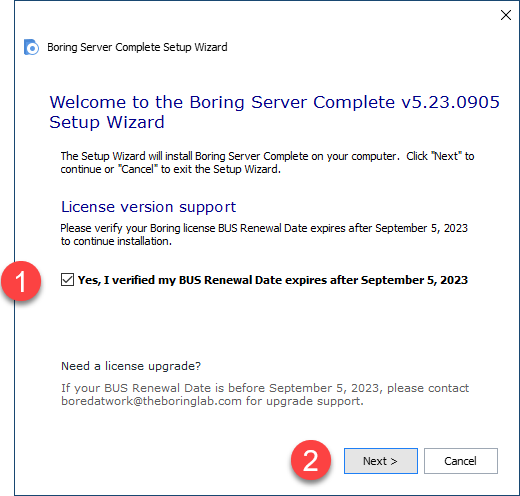 Check the box that your BUS Renewal Date expires

after

the release date of the software stated in the installer.
Click Next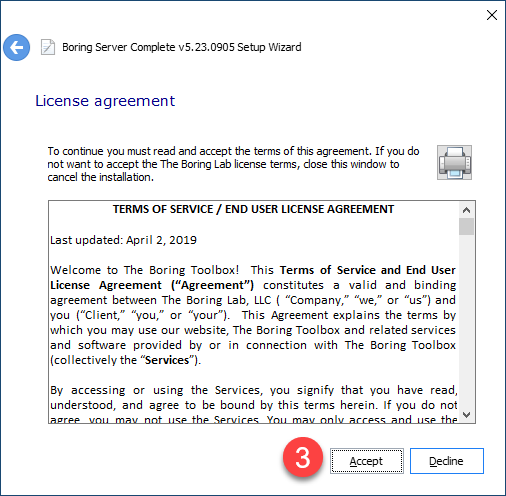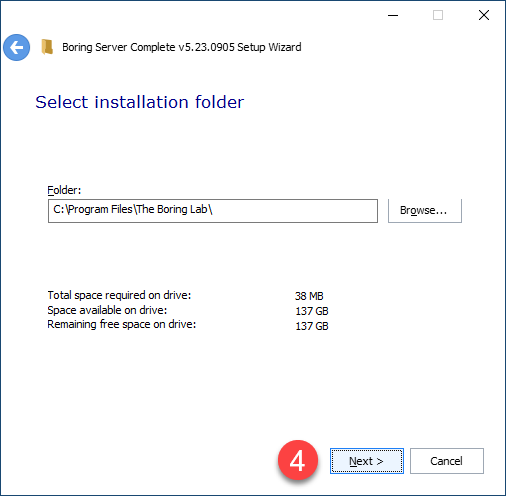 Choose your installation location. Defaults are recommended here.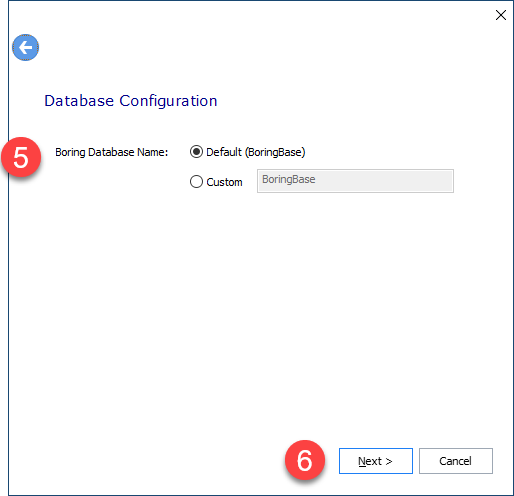 Database configuration (New Installations)
Choose default to use BoringBase as the database name (Recommended)
Choose custom to use a database name of your choosing

This is useful when you have multiple Milestone XProtect Management servers sharing the same SQL server
Database configuration (Upgrade)
When upgrading from a previous version, the installer will automatically locate the database location and populate that for you.
Please don't change this when you do an upgrade.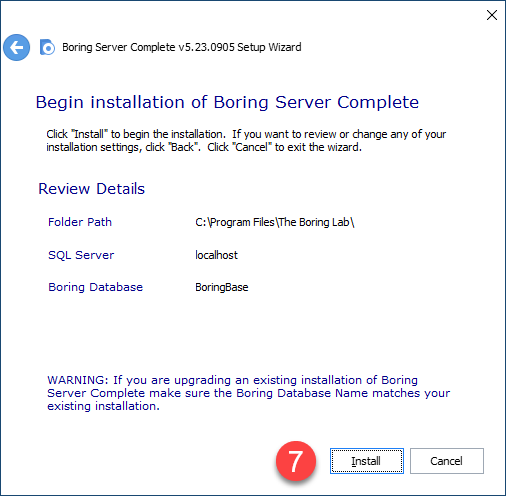 Review installation parameters, if correct, press Install
Note:
The Windows services will NOT start until you create a parent site. See below.
Install the Client
Copy the Client installer to the machine you use to manage Milestone XProtect
Accept all defaults to finish the installation
Create a Parent Site
Once logged into the client, you want to enable background services like live monitoring. To do this, set up your parent site.
That's it! You can now check the rest of the KBs for Logging In, and Application Layout to get familiar with the Client.